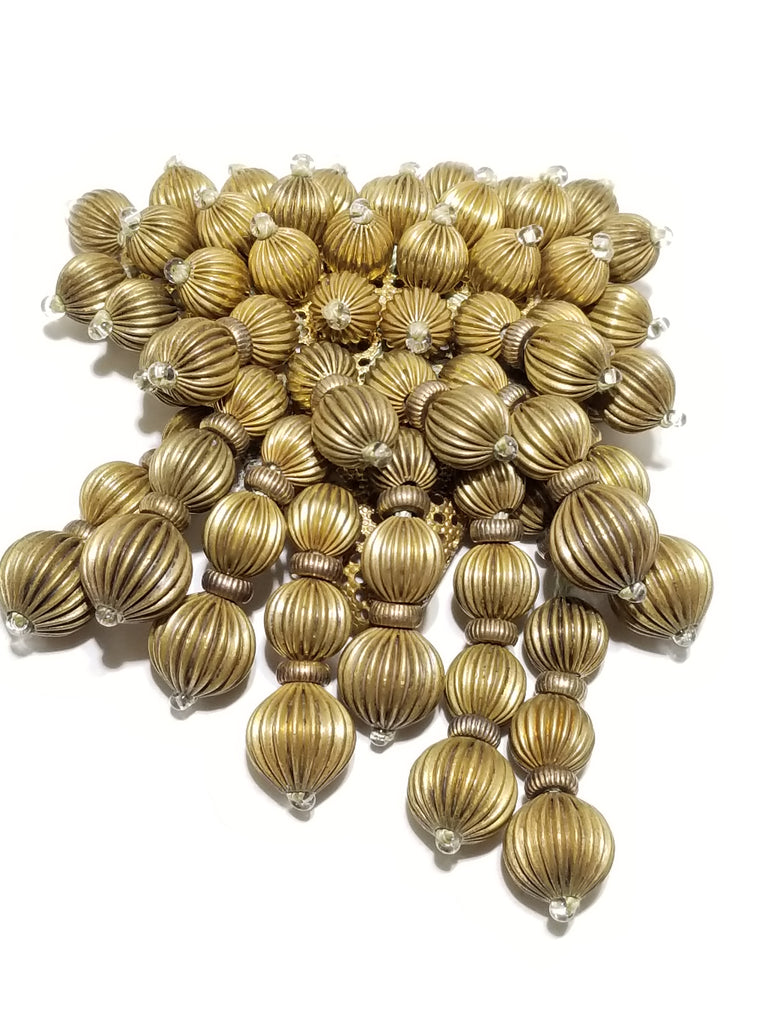 Early Frank Hess Miriam Haskell dress clip
$78.00
Early WW2-1930's Vintage Miriam Haskell Frank Hess Brass Dangle Dress Clip.
This is a very early one, typical Haskell brass beads, all hand done, some of the dangles are getting a little loose.
A very cool piece!
In original pre loved, vintage condition, please be aware that it might have some slight flaws, scratches, etc.